The World Health Organisation officially recognises only a handful of days and World Hepatitis Day, held on the 28th of July each year, is one of them. The World Health Assembly adopted a global strategy for viral hepatitis in May 2016 which encourages all countries to work towards the goal of eliminating viral hepatitis by 2030.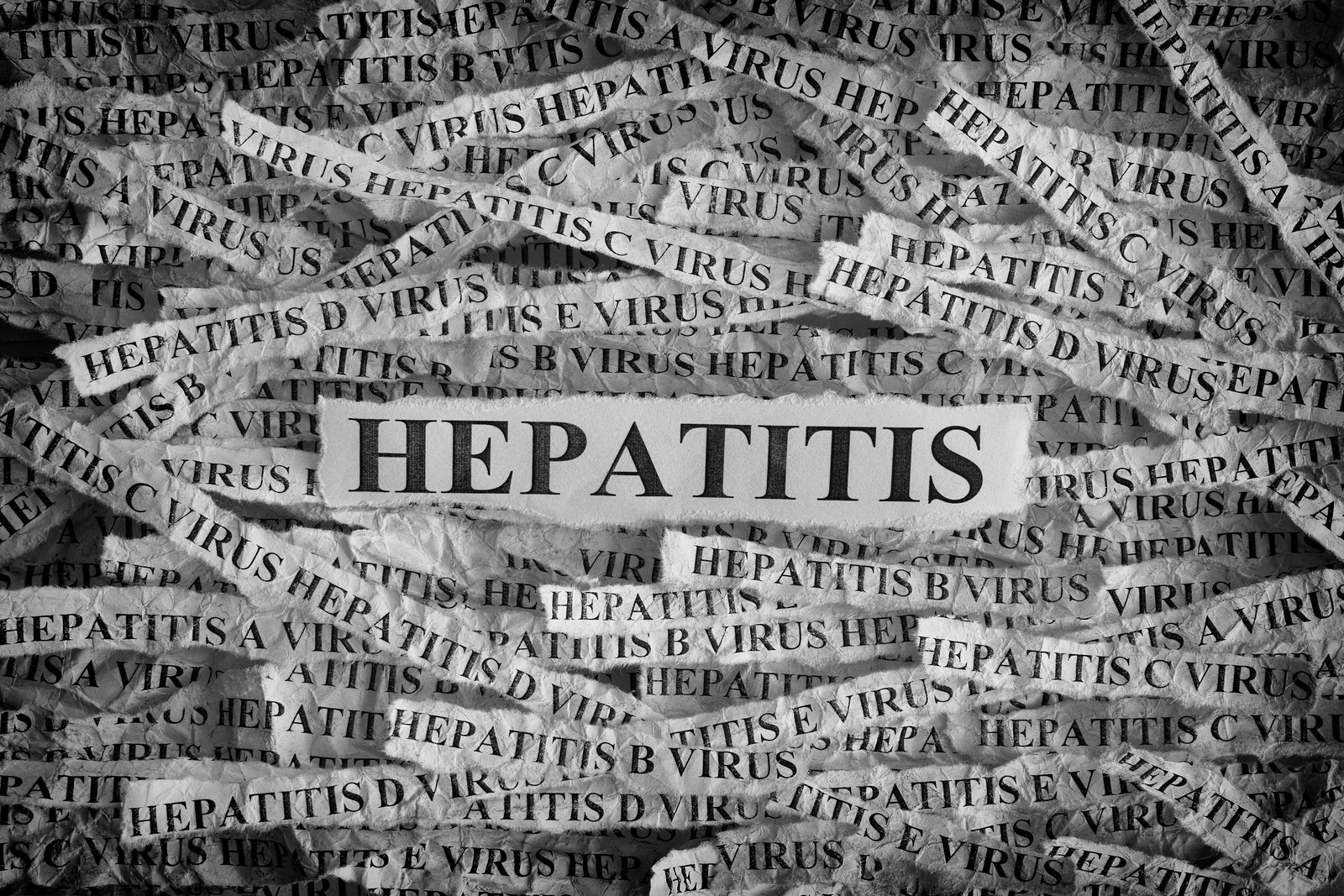 Approximately 240,000 Australians live with chronic hepatitis B (CHB) and over 182,000 with chronic hepatitis C (CHC). However, it is estimated that fewer than 64 percent of people with CHB living in Australia have a diagnosis. Worldwide, around 290 million people are unaware they are living with viral hepatitis. If left untreated, those with hepatitis B or C are at risk of dying from cirrhosis and liver cancer. Viral hepatitis is one of the leading causes of death globally, with an estimated 4,000 lives lost each day to the disease.
This year's theme for World Hepatitis Day is 'Find the Missing Millions' and World Hepatitis Day 2019 aims to remind primary healthcare providers of the role they can play in testing, diagnosis and management of hepatitis. While access to diagnosis and treatment in Australia is more readily available than in many other countries, there remains stigma around the condition and lack of understanding about the disease.
Primary healthcare providers in Australia are being encouraged to:
Test people from priority populations for hepatitis B,
Monitor people with CHB to assess the phase of the condition and manage or refer as appropriate,
Test and vaccinate family members of people with hepatitis as well as others who come into close contact with them,
Undertake additional hepatitis B training,
Access resources to support clinical practice, and
Educate and raise awareness among patients.
In Australia, less than one percent of the population lives with chronic hepatitis C virus (HCV) equating to around 180,000 people. An estimated 19 percent of them have not been diagnosed. Hepatitis C can be cured in 95 percent of people within a few months through the use of Direct Acting Antiviral (DAA) medication available on the Australian Pharmaceutical Benefits Scheme (PBS), with most patients being able to access the medication through their GP or a nurse practitioner.
Primary healthcare providers are encouraged to:
Recognise risk factors and offer HCV testing to people at risk,
Perform basic investigations to determine cirrhotic status and refer or treat as appropriate,
Provide education to patients about available treatment,
Attend training to become a HCV-Trained Community Medical Practitioner and gain specialist approval for initiation of treatment, and
Access resources to support clinical practice.
A number of online resources are available for healthcare professionals, while a national hepatitis information line exists for Australians living with hepatitis B or C who would like further information.