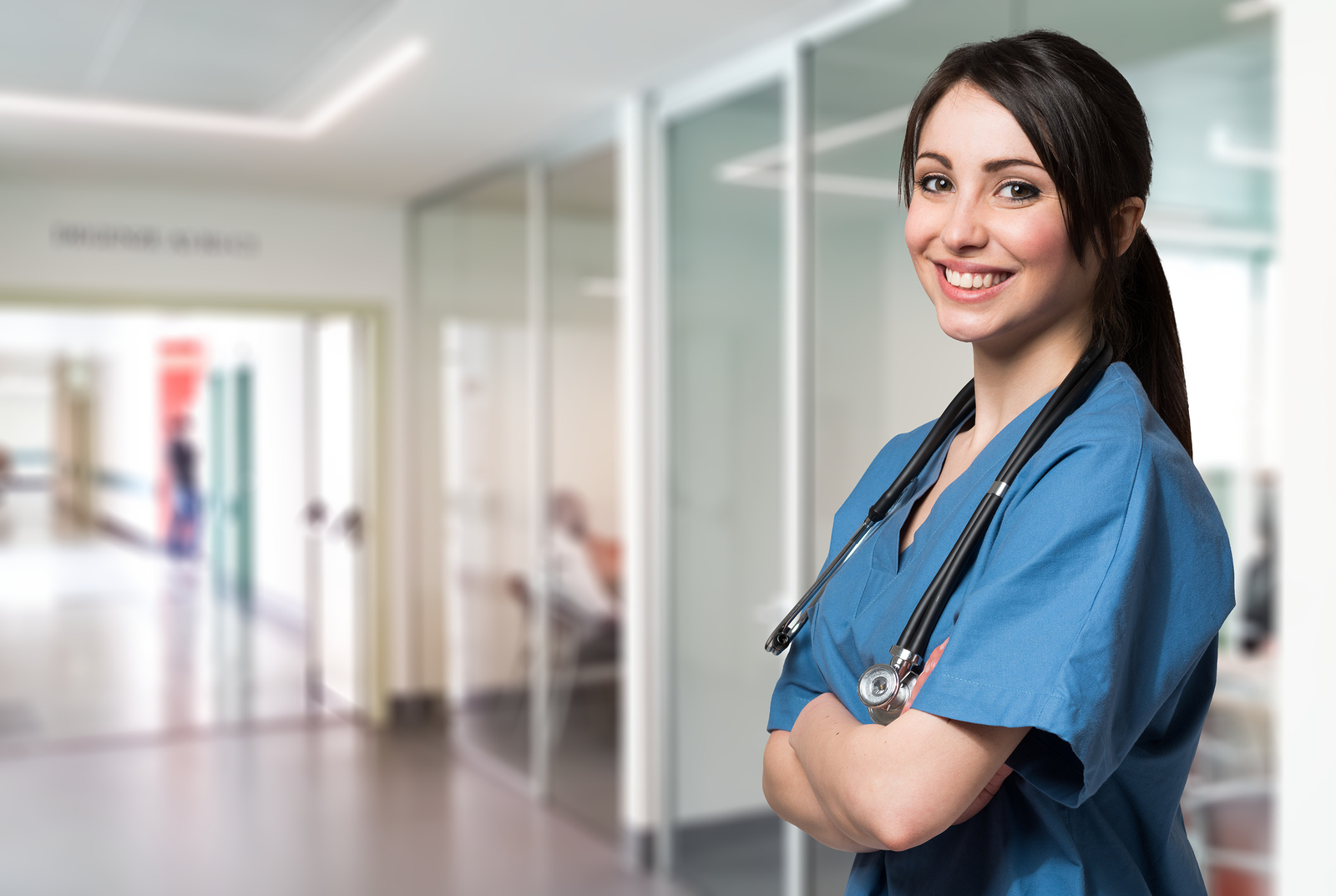 The 11th version of the international standard diagnostic tool for global health, as reviewed by the 194 member states of the World Health Assembly, includes an expanded definition of burnout. The revised International Statistical Classification of Diseases and Related Health Problems (ICD) describes burnout as resulting from chronic workplace stress that has not been successfully managed. Symptoms of the condition include energy depletion or exhaustion, reduced professional efficiency, and feeling distanced from one's job or negative and cynical feelings towards one's job.
First described in the 1970s, burnout is now widely-recognised as a mental health issue but has not been widely reflected in medical literature and to date there have been disagreements amongst health professionals as to the defining symptoms. Burnout was included in the 10th edition of the ICD as a state of vital exhaustion. The 11th edition clarifies burnout as being due specifically due to chronic workplace stress and states that it "should not be applied to describe experiences in other areas of life."
Burnout is believed to occur when the demands of a job outweighs the rewards and relaxation time. It can be difficult to distinguish between burnout and mood disorders such as depression and it is hoped that this expanded definition will lead to improved diagnosis and treatment.
Other major ICD-11 changes
The ICD is a diagnostic classification standard for all clinical and research purposes maintained by the World Health Organisation. As a healthcare classification system it defines injuries, diseases and health issues. Other major changes in this most recent edition include:
Transgender
ICD-10 provided five diagnoses for gender identity disorders including transsexualism, transvestism, and gender identity disorder of childhood. ICD-11 no longer classifies transgender under mental health and behaviours disorders and instead is found in a section under sexual health. The change has been welcomed by many health professionals and advocates who believe the reclassification will help remove the stigma around transgenderism.
Transgender
Gaming addiction will be included in the 11th edition of the International Classification of Diseases as a mental health disorder. It is in the same section as substance abuse disorders and addictive behaviours, including gambling. Gaming disorder is described as impaired control over playing video games to the extent that gaming takes priority over other life interests and activities despite the negative consequences that may occur.
However some mental health researchers argue that there is not yet enough research to warrant the classification. The American Psychiatric Association also states that there is insufficient evidence to consider gaming addition a unique mental disorder. Video game industry representatives and some health officials have called on WHO to rethink their decision.
Having been accepted by the World Health Assembly on 25th May 2019, the ICD-11 will come into effect on the 1st of January 2022.