Boris Johnson has been elected the new Prime Minister of the United Kingdom, replacing Theresa May as leader of the conservatives following her resignation. While Johnson has committed to seeing the UK through Brexit, it is also likely that his leadership will have some impact on health services in the country.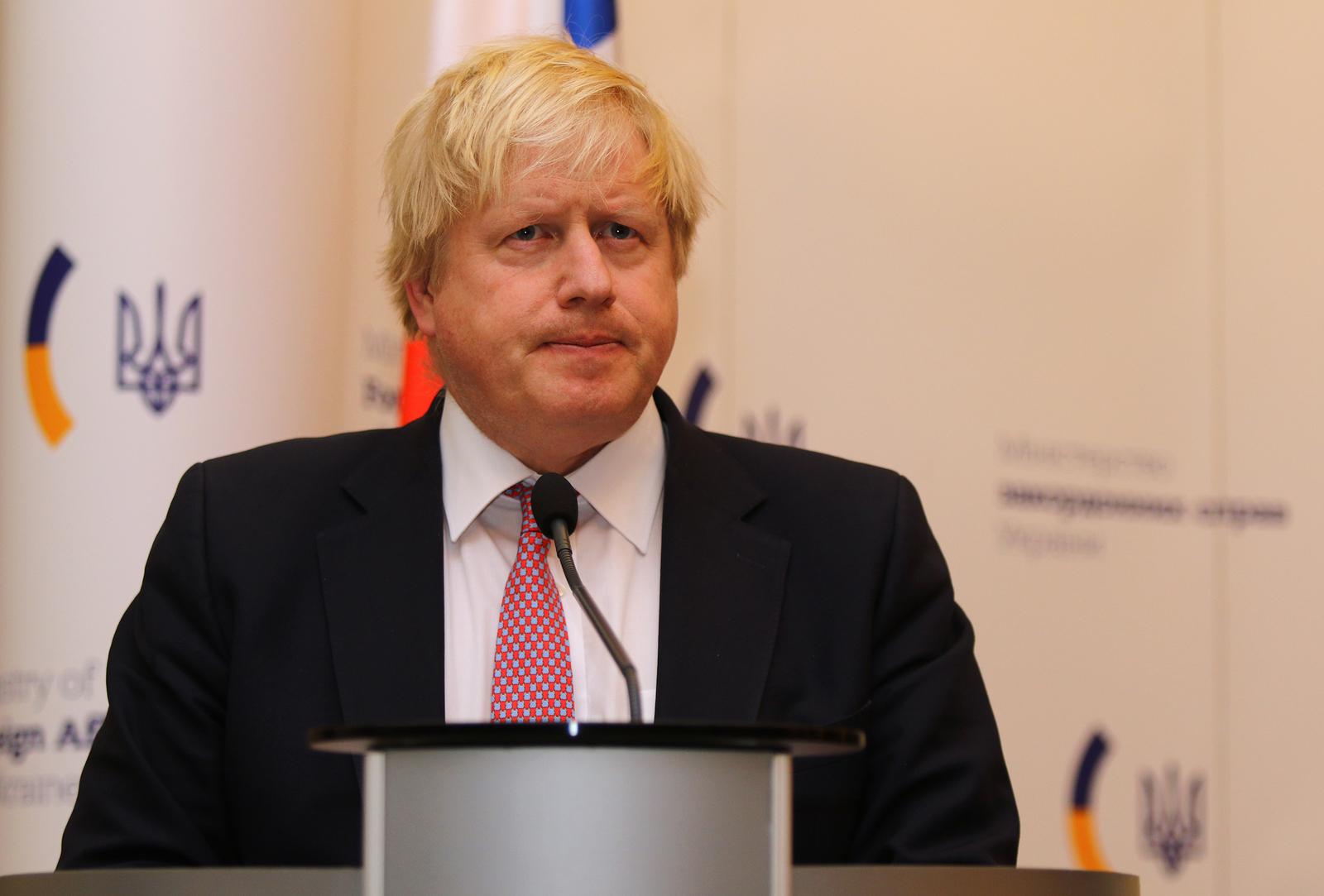 Prior to becoming Prime Minister, Boris Johnson promised that if elected he would review food taxes. A soft drinks industry level – colloquially known as a "sugar tax" – was implemented in the UK in April 2018, while further levies on foods high in salt, fat and sugar are proposed. Mr Johnson has stated he believes that such levies would unfairly target those on low incomes and wants to see evidence that unhealthy food taxes would prevent obesity before allowing more levies to be introduced.
KYIV UKRAINE – MARCH 1 2017: Boris Johnson Secretary of State for Foreign Affairs of UK looks on during Joint press conference of Foreign Ministers of Ukraine UK and Poland[/caption]
Believing that for those experiencing mental illness being able to stay in a workplace provides a sense of self-worth, Mr Johnson has also stated that he wants to offer tax breaks to companies who look after employees who are mentally unwell. Currently employers can receive a small reimbursement if an employee is off work for more than 28 days, however Johnson believes that the aim should be to keep time off to a minimum. He further states that funding the tax breaks would be recouped in NHS savings and productivity gains.
Boris Johnson's focus on mental health may come from first-hand experience. When Boris was a child his mother reportedly suffered depression and Obsessive Compulsive Disorder to the extent that she would wash her hands until they bled. She was treated as an inpatient at a psychiatric hospital in South London when the eldest of her four children, Alexander Boris de Pfeffel Johnson, was around aged 10.
Mental health support offered to members of parliament
The ongoing Brexit saga and difficult politic climate has reportedly had an effect on the mental health of some British Members of Parliament. Mind, a leading mental health charity, recognises that sitting through heated debates, increased workloads and being subject to online abuse can affect mental wellbeing. Of the 650 MPs who sit in Westminster, some have allegedly taken to self-medicating through the use of alcohol as a result of the Brexit dilemma.
The charity has reminded MPs that they are not immune to mental health problems and has urged any who are feeling out of control or overwhelmed to speak to a friend or family member, or visit their GP for support. Mind has also provided resources for MPs to support their own mental health wellbeing and that of their staff.