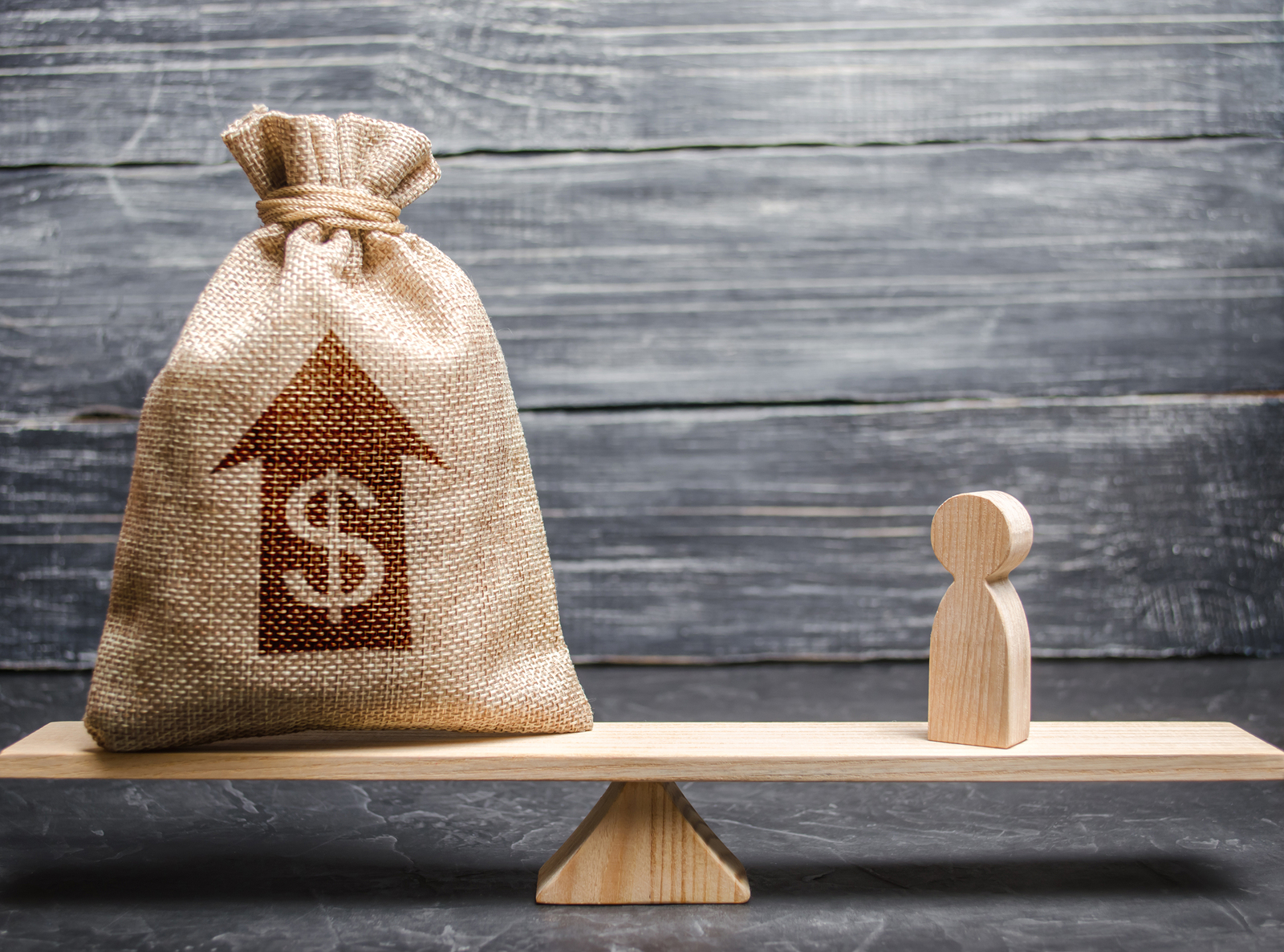 According to data released by the Australian Taxation Office based on 2017 tax returns for individuals, the highest paid jobs in Australia vary between states and territories. For example, in South Australia dental practitioners rank 9th in the top ten highest paying Australian jobs with an average yearly salary of $146,431. In the Australian Capital Territory (ACT), 9th position is given to IT sales professionals who have an average annual salary of $149,008. However, these two positions do not make it in the top ten highest paid jobs in Australia overall.
Health professionals feature strongly in the top ten highest paid roles in Australia with surgeons taking out the number one position earning an average salary of $394,866. They are followed by anaesthetists in second place earning an average of $367,343 per annum. Internal medicine specialist rank third with a salary of just under $300,000 per year. Psychiatrists and other medical practitioners can be found in fifth and sixth place earning $216,075 and $204,387 per year respectively.
The average median salary for Australians in 2016-17 was $49,397. The ATO data also shows that while there are over 174,000 CEOs and Managing Directors in Australia – who rank 9th in terms of the top 10 occupations by average taxable income – there are just under 4,000 surgeons and only 2,853 psychiatrists.
Doctor delays retirement to support regional shortage
While there is no mandatory retirement age in Australia, Australian Bureau of Statistics show that the average age of at retirement in the five years to June 2017 was just under 63 years of age. According to the Australian Institute of Health and Welfare, in 2015 around 1700 doctors employed in Australia were aged 75 or older. This is particularly the case for general practitioners, psychiatrists, and ophthalmologists. Reviews of the retirement plans of physicians within Australia have found that while some delay retirement due to financial obligations, many remained working out of a sense of responsibility to their patients, particularly if there was no one to replace them.
One doctor has chosen to forego retirement to support a struggling regional town. Having spent 30 years working as a General Practitioner in Tumby Bay, a coastal township of 1200 residents, 73 year old Dr Fleming is now taking on the a new challenge. He is moving almost 150kms inland to Kimba, a rural town with a similar size population. His decision to move to the South Australian rural town and become its first resident doctor in nearly 18 months follows a long campaign by the council and residents to attract a local GP. Dr Fleming will be on call for hospitals in the area while working three days a week in the town itself. Kimba is still looking for a permanent full-time GP.
Doctors working in rural areas of Australia tend to earn more than those working in the city due to the requirements to occasionally work longer hours and be on-call. There are many country towns in Australia currently relying on visiting doctors and locums who, like Kimba, are desperate for a resident GP.