Whether you choose to work in Australia as a locum doctor for a long period, or temporarily between permanent positions or for lifestyle reasons, preparation is key. HealthCare Recruitment provides the following tips to make working as a locum doctor easier.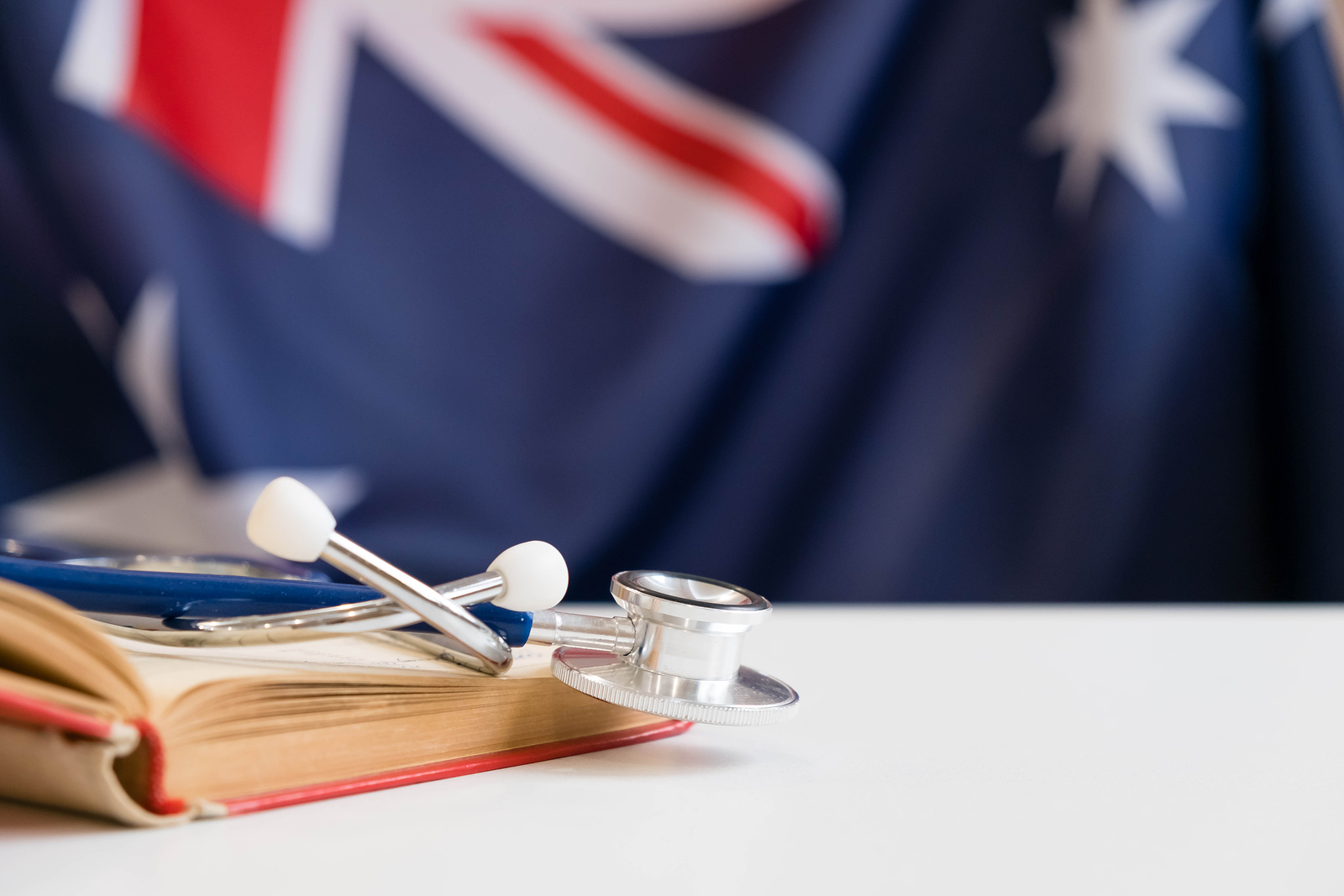 Accommodation
Ensure that your accommodation is suitable for your needs, especially if it is being organised by the facility you will be working for. If you are bringing family with you then a shared apartment or house may not be suitable. Some short-stay accommodation options do not have cooking facilities so if being able to cook for yourself is important, alternative accommodation may need to be negotiated.
Mail
If you are intending to travel around Australia then it's important your mail will be able to find you, especially when working in remote and rural areas. Australia Post does provide a forwarding service for a fee. An alternative is to obtain a Post Office box in a city or town you visit regularly, or have it sent to the address of a friend or relative who is settled permanently.
Travel
While all cities and some major towns have public transport, buses and trains are less likely to be found in regional areas. Living and working in a regional town often means that transport is not needed as work will be within walking distance but consideration for buying or hiring a car needs to be given if you wish to explore further afield or will be providing home visits to a community spread across a large area. Many regional towns have a taxi service and ridesharing services like Uber are also expanding into regional areas.
Finances
Locums who are employed as contractors will need to manage their accounts. The majority of people working in Australia require a tax file number (TFN) and must submit a tax return on an annual basis. While there are accountants who can assist individuals with this process, it pays to be organised. Use a phone app or computer program to keep track of expenses and any deductions that may be claimed such as travel associated with work. You may also be eligible for salary packaging which can provide further benefits. The Human Resources or Payroll Department at the facility you will be working at should be able to provide more information on this.
Budget
If you are used to receiving your pay monthly, working as a locum and being paid on a more regular basis such as fortnightly might require changes to your budget. Be aware that locum doctors working in Australia are often employed as contractors and typically won't be paid for sick leave or annual leave so this will need to be factored in also.
Self-care
Because of the huge demand for locum doctors in Australia, it may be tempting to work many shifts but beware of over-committing yourself, especially initially while you are also settling into a new environment. Australia is a multi-culturally diverse country, even in regional towns and no two towns or cities have the same vibe. Due to its vast size, Australia also has a varying climate from arid to temperate to sub-tropical which may need adjusting to on each placement.
HealthStaff Recruitment has the widest choice of nursing and medical vacancies throughout Australia. Contact us to find the right job for you.