The current five-year Community Pharmacy Agreement is due to expire on 30 June 2020 and a new Agreement is now being negotiated. The Community Pharmacy Agreement is an agreement between the Australian Government and the Pharmacy Guild of Australia which represents around 5700 community pharmacists. The Agreement regulates, among other things, the location of pharmacies in Australia and the remuneration that pharmacists receive for dispensing medicines under the Pharmaceutical Benefits Scheme (PBS). The next Agreement will be the seventh agreement since inception in 1990.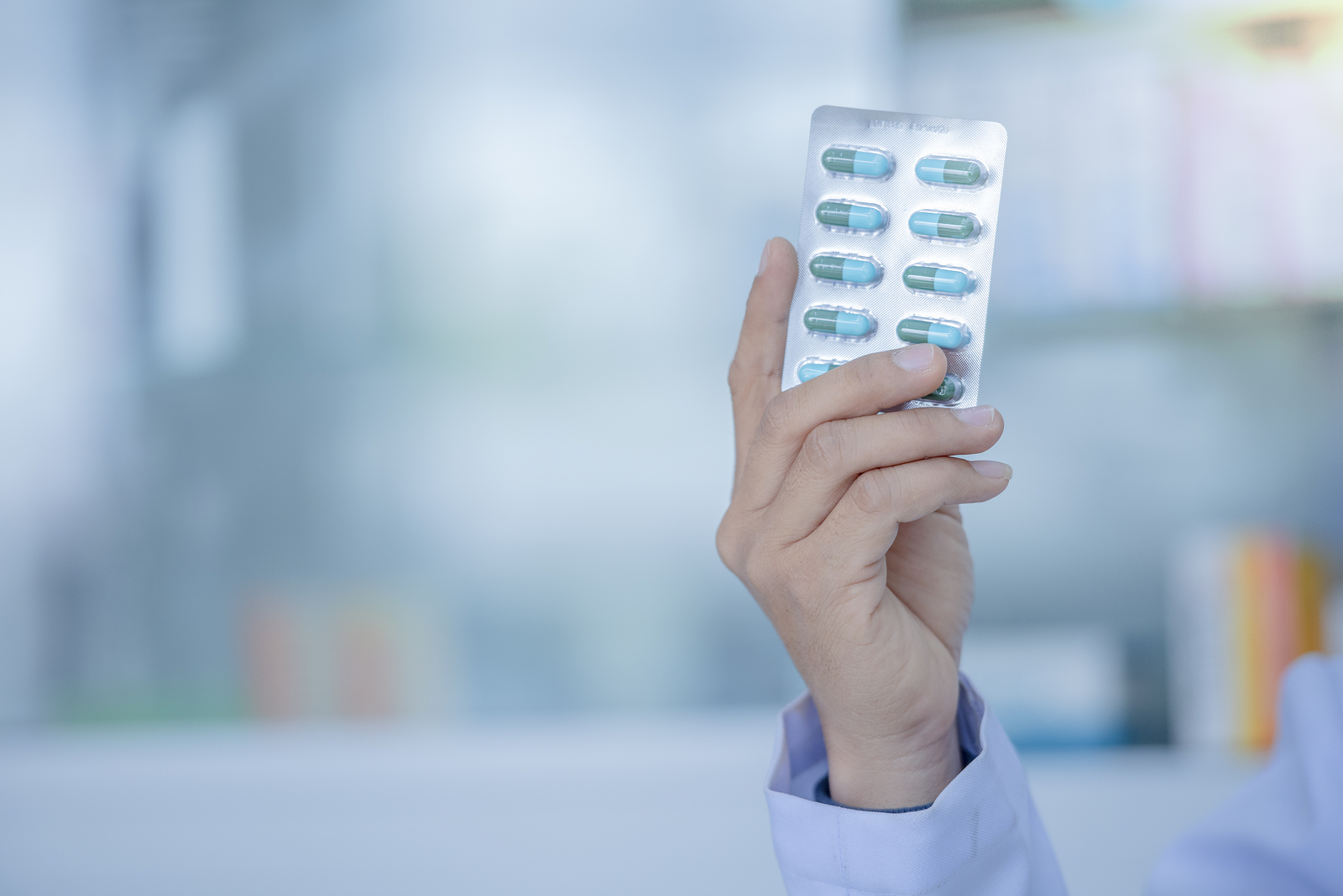 Australians on average each make more than 14 visits per year to a community pharmacy. Chemist shops buy medications from wholesalers which are sold to customers who have a valid prescription. The pharmacist is then reimbursed by the Australian government for medications listed on the PBS for the gap between the cost of the medications and the contribution paid by the consumer. In addition pharmacists receive payment for professional advice given when dispensing medications. Most chemist shops also stock a range of other items such as beauty and healthcare products.
The United General Practice Australia (UGPA) coalition group is concerned that the existing pharmacy rules are anti-competitive. As things currently stand, only a fully qualified pharmacist may own a chemist shop. There are no restrictions on who can own a GP practice and the lobby group argues that pharmacies should be brought into line with other businesses. It believes that GPs being allowed to own chemist shops would lead to increased collaboration with pharmacists and therefore improved continuity of care as well as reduced cost of medication through increased competition.
However, concerns have been raised by the Pharmacy Guild and some members of the public that there could be a conflict of interest and that GPs will prescribe medications unnecessarily in order to increase profits. The Royal Australian College of General Practitioners, which supports the campaign but is not part of UGPA, rejects this idea and states that relaxing the ownership rules for pharmacies would allow patients more choice around accessing medication in a setting that is most convenient to them.
Push for prescription medicines to be available in convenience stores
The Australasian Association of Convenience Stores is also pushing for relaxing the rules which govern pharmacies. They want to see medicines sold at 24-hour convenience stores such as 7-Eleven and Caltex. With 6500 convenience stores around the country, the peak body argues that the ease of parking and extended hours would provide Australians more convenient access to medication. The Association states that prescription medications are something Australians want to see made available in convenience stores and consequently they are keen to also be allowed to enter the pharmacy sector.
The seventh Community Pharmacy Agreement is expected to be finalised in December.