As of 1 September this year, the Specialist Recognition Program will be replaced with the Practice Experience Program (PEP), Specialist Stream which is a workforce program for doctors working towards Fellowship of the Royal Australian College of General Practitioners (RACGP). More information about the new program has now become available.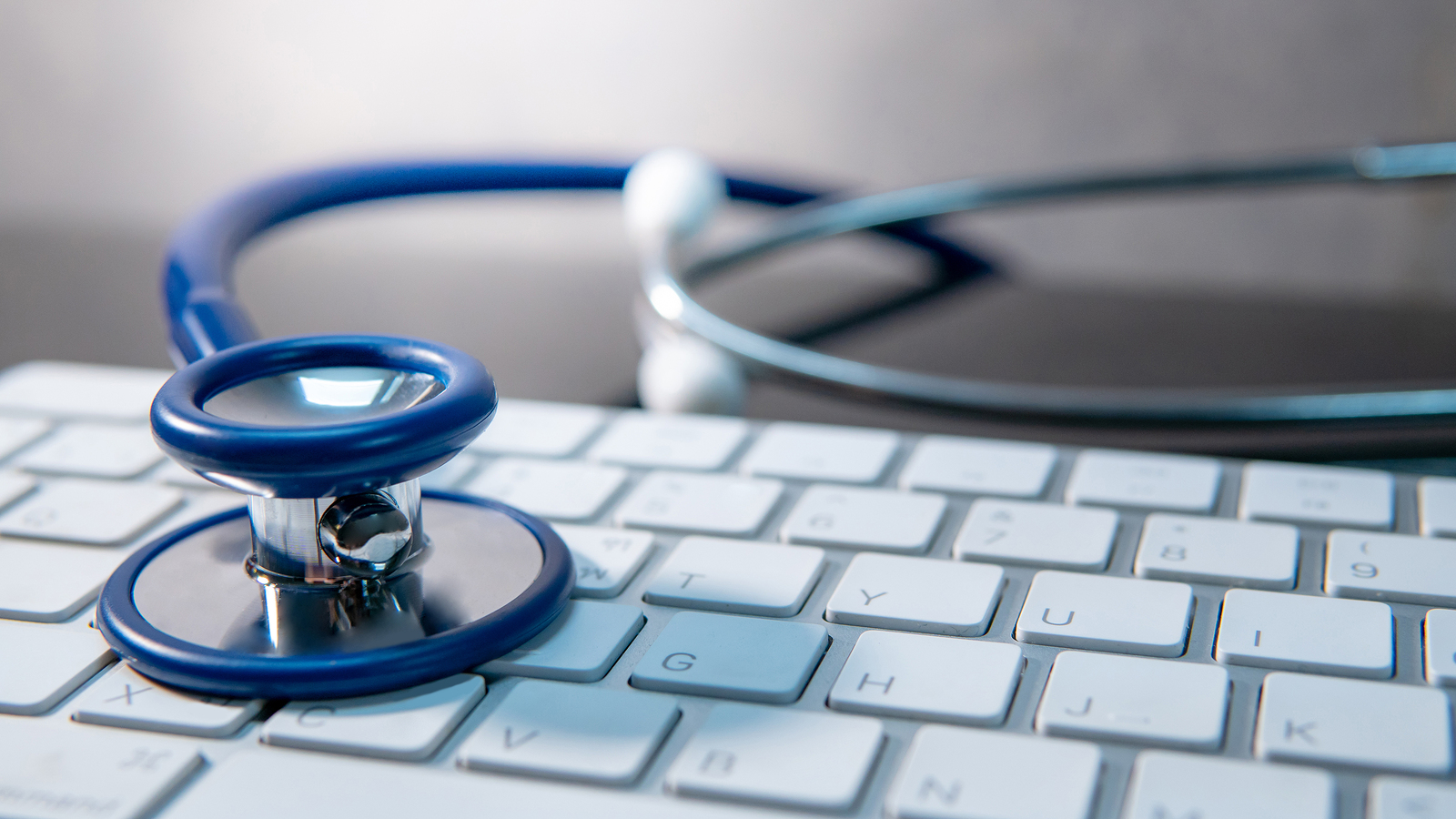 Fellowship will no longer be awarded to specialist international medical graduates (SIMGs) categorised as substantially comparable, however SIMGs must still complete a comparability assessment to determine if they are eligible to apply for the Practice Experience Program, Specialist Stream. Under this new program, Fellowship will be awarded to once SIMGs have met all program requirements.
Some frequently asked questions about the PEP Specialist Stream are answered below.
Why has it changed?
The changes have been implemented following the introduction of best practice guidelines by the Medical Board of Australia (MBA). Removing the up-front award of Fellowship for specialist international medical graduates and introducing a more comprehensive assessment ensures a uniform approach.
Who is eligible?
Specialist international medicate graduates seeking to enter the program and work in Australian General Practice must hold a recognised specialist qualification in general practice and be assessed for comparability to an Australian-trained general practitioner. The Comparability Assessment looks at:
How recent a doctor practiced
Continuity of practice
Continuing professional development
Training route and curriculum
SIMGs applying for a comparability assessment before 31 August 2019 will be assessed under the current Specialist Recognition Program (SRP) process and policies. SIMGs who receive an outcomes of not comparable are ineligible for specialist recognition and may wish to consider entering Australian General Practice through the standard pathway.
What is the Practice Experience Program process?
After a comparability assessment has been completed and the PEP Specialist Stream entry fee has been paid, SIMGs may apply for limited or provisional registration and a provider number with the Medical Board of Australia before commencing work in general practice in Australia. Provider numbers are only granted for an approved practice and enable SIMGs to access the full Medicare rebate while working in Australia.
During this period of practice, SIMGs will also complete online learning units and a Workplace Based Assessment (WBA) which must be completed within three to six months after commencing employment. Such assessments include:
Colleague and patient feedback via surveys
Supervisor reports submitted at regular intervals
Self-reflection activities
RACGP peer reviewer practice visits.
How long is the program?
SIMGs who have been deemed partially comparable have four years to complete two years full-time practice and take the Fellowship exams: Applied Knowledge Test (AKT), Key Feature Problem (KFP), and the Objective Structured Clinical Examination (OSCE). Overseas trained doctors who have been found to be substantially comparable will be eligible to be awarded Fellowship of the Royal Australian College of General Practitioners after completing 12 months full time practice within two years.
Upon being awarded Fellowship, doctors may apply for Specialist Registration with the Australian Health Practitioner Regulation Agency (AHPRA). Applications for the PEP Specialist Stream will open on 1 September 2019. More information is available on the RACGP website.