The Australian Government recommends all people aged over six months get vaccinated annually against influenza. Under the country's National Immunisation Program (NIP), the flu shot is free for those over aged 65, pregnant women, those suffering from chronic conditions, and all Aboriginal and Torres Strait Islander people aged six months and over.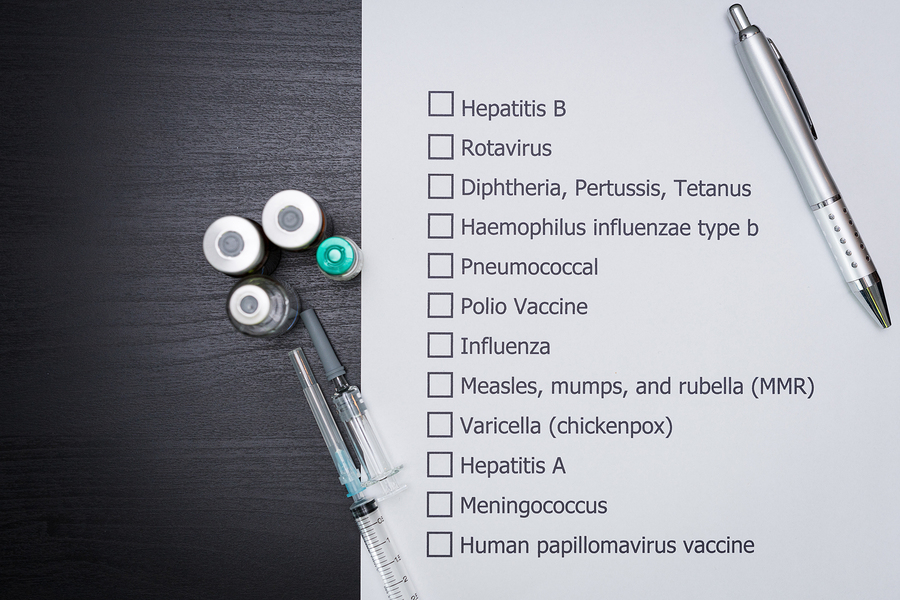 In light of this year's particularly bad flu season, which has claimed the lives of 400 Australians so far, the Pharmaceutical Benefits Advisory Committee (PBAC) has recommended that the quadrivalent influenza vaccine be listed on the National Immunisation Program for children aged six months to five years. In Victoria, which has the highest rate in Australia of five-year-olds fully immunised as per the childhood immunisation schedule, there have been almost 50,000 confirmed cases of influenza this year resulting in 105 deaths, seven of them children. Victorian ministers have publicly backed the PBAC calls for a free flu vaccine to be included on the NIP for children under five.
The Health Minister Greg Hunt has now announced that from next year, children aged six months to five years will be able to get a free flu shot under a new government scheme. However, the flu vaccine will not be included under the No Jab, No Pay rules meaning that it will not be included in the requirements for accessing child care benefits, the child care rebate or family tax benefits so parents will still be able to exercise choice over whether or not to have their children vaccinated against the flu without incurring financial penalties.
No Jab, No Pay was introduced on the 1st of January 2016 and meant that in order for parents or guardians to receive certain benefits, their child has to be fully immunised according to the Australian Immunisation Register (AIR). Some Australian States and Territories have also implemented No Jab, No Play policy where children cannot be enrolled in early childhood care unless their child is fully immunised. The No Jab, No Pay legislation has been credited for Australia's high immunisation national coverage rate which currently stands at 95.85 percent for all five year olds. The global vaccination coverage of children is 85 percent.
Measles outbreak in New Zealand
Auckland, the most populous city of New Zealand, is currently experiencing an outbreak of measles with over 800 confirmed cases. The infection rate is particularly high among children aged four and under, and those aged 15 to 29. New Zealand's Prime Minister has warned unvaccinated people to stay away from the South Auckland region which is most affected by the outbreak and home to some of New Zealand's poorest communities. It is this inequality and lack of access to healthcare which is being blamed for the current outbreak.
New Zealand does not have a compulsory immunisation program. The MMR vaccine is included on the New Zealand's immunisation schedule and is available for free from general practitioners. Health professionals are urging New Zealanders to check their immunisation status and to take advantage of outreach centres in South Auckland where people can obtain free MMR vaccinations.