This is your chance to see Europe!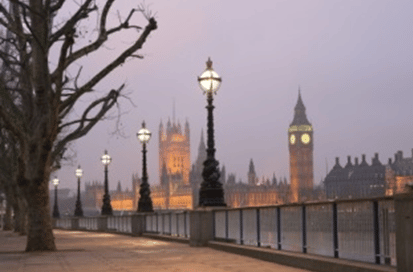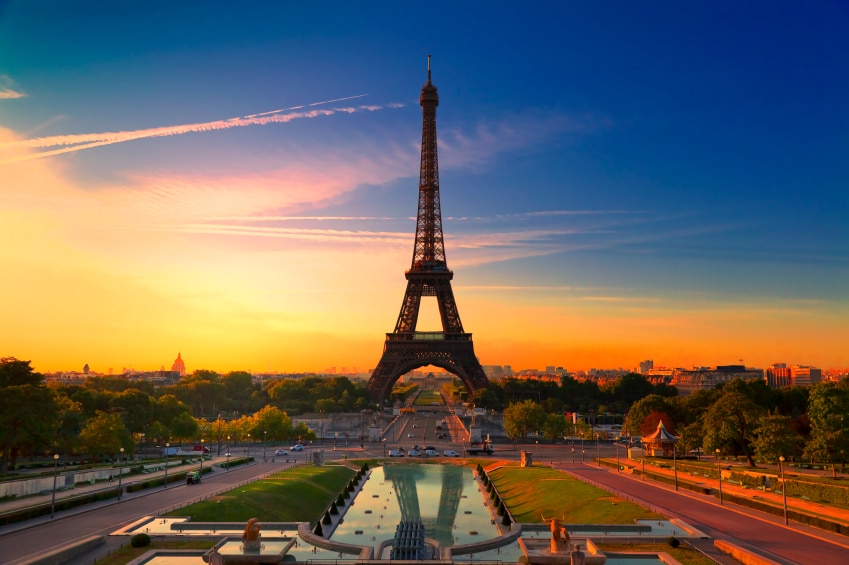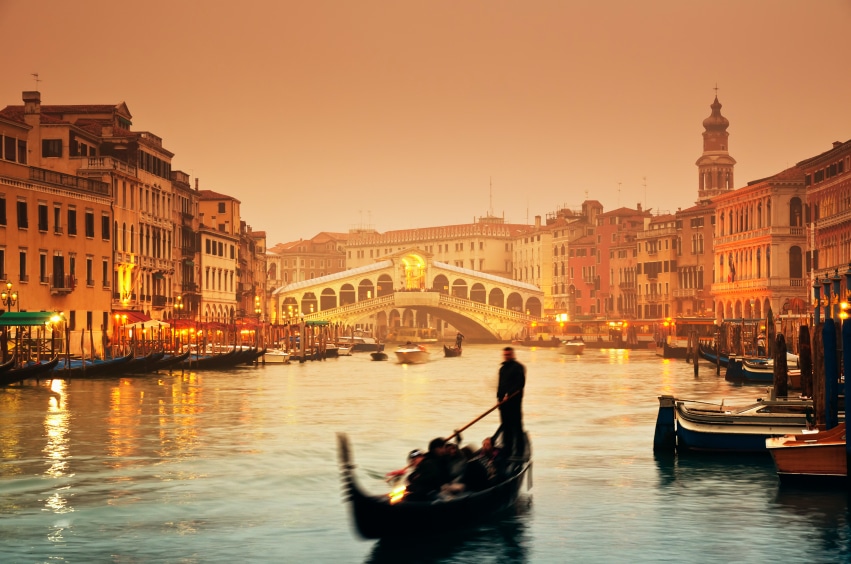 This site is to provide nurses with advice and assistance for all aspects of applying for nursing jobs in the UK.
Frequently Asked Questions
Salary & Benefits
Registration with the NMC
Current Opportunities
In order to work in the UK you should have a valid license. You need to register with the NMC
If you are an EU passport holder then you have the right to work in the UK if you are a non EU national you will need a Work Permit 
If you are interested, please call one of our Consultants today on one of the Free Call numbers below or contact us through our quick contact form.
Free call from
NZ 0800 223 381
Australia 1800 330 533
UK 0800 047 0924
Ireland 1800 422 011
Canada 1866 286 7349