Nursing in Adelaide and South Australia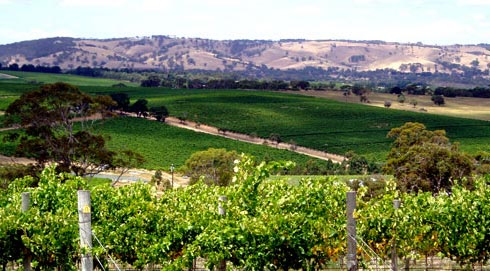 About Adelaide
Adelaide sits on the eastern shore of the Gulf of St Vincent, in the far south of South Australia. Experience the natural beauty of unspoiled beaches, clean, clear blue waters, delightful hills countryside and languid rivers with a mild climate and four distinctive seasons.
Adelaide can be fairly hot in summer (December to February). Spring and autumn are probably the most pleasant times, with winter (June to August) getting a bit cold and soggy.
To read more about Adelaide and South Australia, click here.